The Deepening the Art of Facilitating Consent online meet-up is for people who engage in facilitation, and who want a safe space to talk about the
challenges, share insights, and explore their growing edges when facilitating groups whose basis for governance decisions is consent.
This peer-led group is offered by Circle Forward co-founders, Tracy Kunkler and Michelle Smith. We are all learners and teachers at different moments. We will share and explore our collective toolkit — the inheritance from sociocracy and other complementary methods.
THIRD THURSDAY of each month    12 – 1pm Eastern Time
No call in September
Next call: Oct 19, 2017
Topic: What Do You Think About the Power of Great Questions?
"Usually people think a question is something to get an answer for, and that's what we do. You have a question, so you find the answer….But the most powerful questions don't move us towards a point. They open us up into a space….The more powerful a question is, the more it leads us in directions where we discover new understandings and new possibilities.  It draws your attention into a place where you actually might make a breakthrough."  From the Powerful Questions Pattern, Tom Atlee, Wise Democracy Pattern Language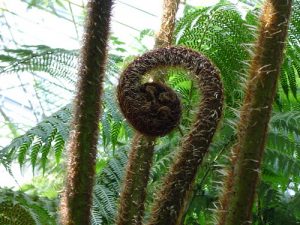 This month, we are going to explore the art of asking open questions that draw people out, that deepen their thinking and feeling.  What makes for a great question?  From the standpoint of facilitating groups, what are some of your favorite questions?  Who are some of the people who have influenced you to appreciate the power of questions?
"The usefulness of the knowledge we acquire and the effectiveness of the actions we take depend on the quality of the questions we ask."  The Art of Powerful Questions: Catalyzing Insight, Innovation, and Action.
What would it be like if we framed more of our meeting agendas by asking: "what are our organization's most critical questions right now?"
Looking forward to exploring this topic with you!
REGISTER HERE to receive call in information.
We will send you the link and phone number to join the call. This call will not be recorded.
Contact us to receive our monthly announcements.

---
Previous Topics: